Virtual support helps to gain more time, more freedom and more success
My service for you.
You do not have enough time for your core tasks?
The perfect solution for you: my service. Virtual Assistance for management, teams and projects. I have your back so that you can fully concentrate on your core business. No matter if it is about tasks in organisation or office management – thanks to my versatile experience I am able to familiarise myself quickly with your processes.
Find out more about my wide range of services here!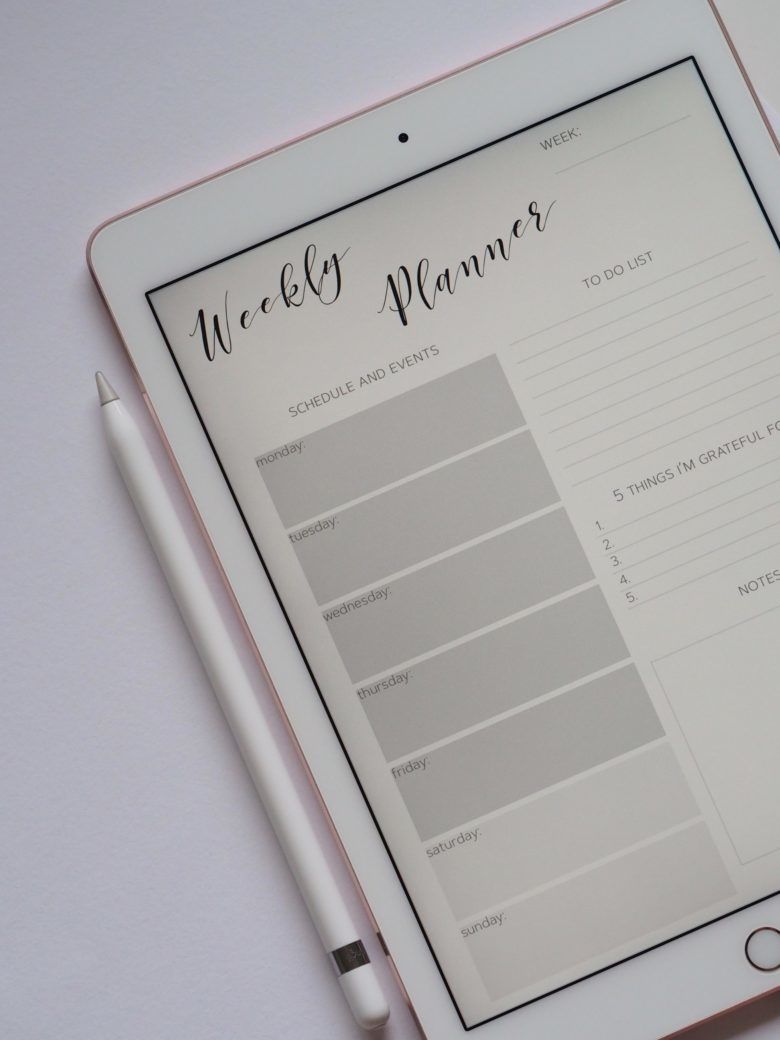 (Online) Event Management
Concept
Invitation/Participant Management
Event Marketing
Material provision (online, offline)
Preparation and editing of documents
Support for speakers
Accounting/Feedback/Controlling
and much more
Customer Service
Customer support by e-mail or telephone
Creating FAQs
Answering product and cooperation inquiries
and much more
Marketing projects
Create CI/CD-compliant advertising material: Ads, flyers, mailings…
Website maintenance (in WordPress, Squarespace or Typo3)
and much more
Employee/applicant service
Writing and placing job advertisements
Applicant selection and appointment
Creation of work schedules and personnel time recording
Coordination of freelancers
and much more
Management Assistance

Meeting organization (incl. invitation and minutes)
Correspondence (independent or by keyword)
Creation of reportings
Travel organization
Appointment
Calendar Management
Holiday replacement for your assistance
and much more
PowerPoint presentations
Revision/optimization of existing presentations
Creation of new presentations incl. Master
and much more
Office service
Classic back-office activities such as answering the telephone
Digital storage of documents
Proofreading
Create MS Office templates
…
Käppele Service GmbH
Phone: +49 761 488 974 90
Mobile: +49 1578 62 44 940
info@kaeppele-service.com
I know that my data will only be processed for the purpose of dealing with my request, that they will be deleted deleted after the end of the purpose and that they can be used without my explicit consent. not be transmitted to third parties. I have taken note of the privacy policy.