Why I am exactly the right person for your tasks
Why we boost your project and your business together.
You know your tasks and your business better than anyone else. And that's exactly what you'll focus on when we work together: your revenue-generating core business.
My broad experience, my MS-Office knowledge, everything I have learned so far and above all my motivation help to relieve you.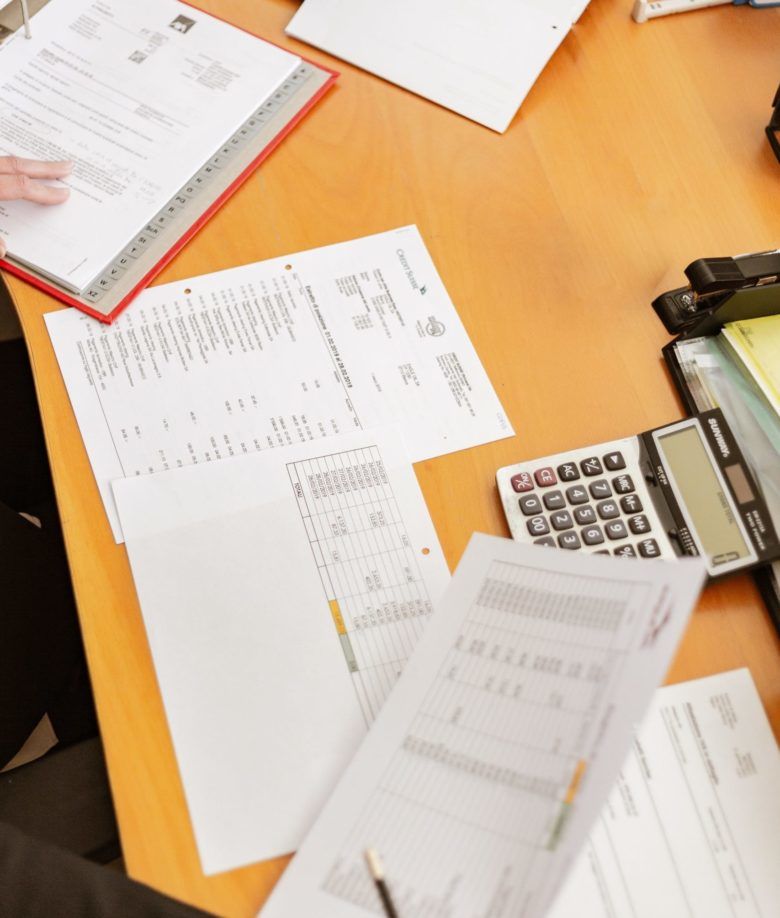 See here what qualifies me to support you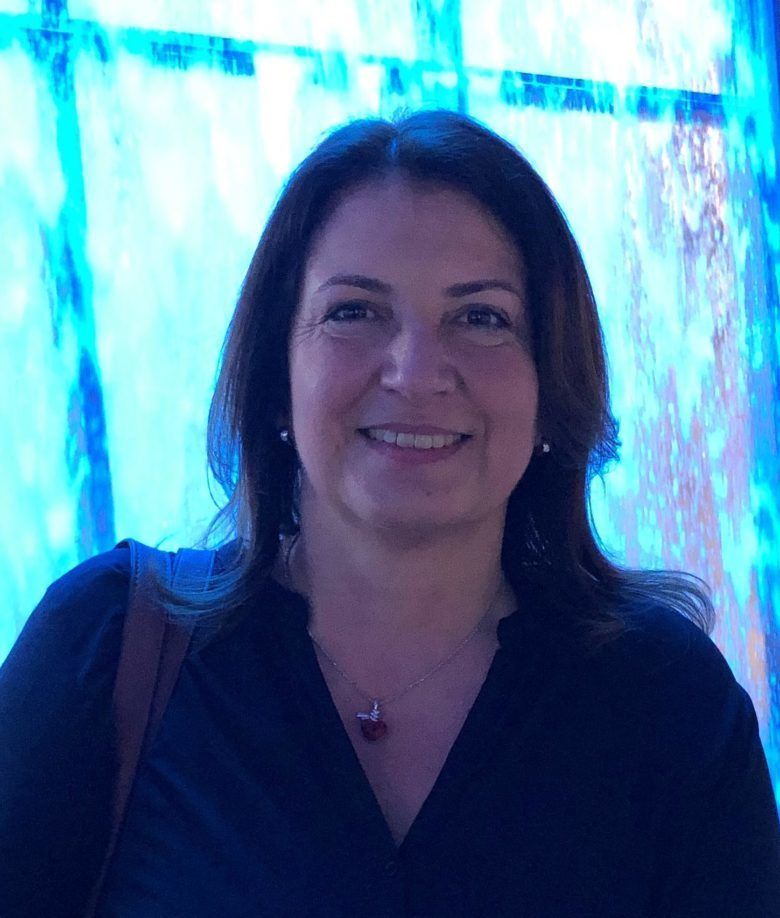 Main activities as an assistant, in the internal sales department and in the internal organisation:
Correspondence, making appointments, organising and taking minutes at meetings, personnel tasks
Creating presentations
Complaint management
Accounts payable accounting, carrying out debtor dunning runs, collaboration in controlling
Creation of work instructions and SOPs
Commission accounting, reporting for the management board
and much more
Activity focus on marketing and project management:

Event organization and implementation, on-site representation, controlling
Support and management of client budgets in the B2C and B2B sectors, campaign planning and implementation, budget and cost planning/controlling,
Customized competitive analyses
and much more
Stations:
Manager Customer Service / Inside Sales / Marketing bei Z-Systems GmbH
Marketing consultant at BELLIN GmbH (today part of the Coupa Group)
Project Manager / Client Consulting at Kiesewetter I Die Markenagentur
Account and project manager at REINSCLASSEN
Head of the advertising department at Grafikteam Werbeagentur GmbH
Assistant to the marketing management at Lexware GmbH & Co. KG
Assistant to the management at Minimum & Maximum GmbH
Studies of economics at the Albert-Ludwigs-University Freiburg
Whatever I 've been doing – professionally or personally, long term or short term– has a common denominator: I support others, mostly before they even know they need support. I help my customers, my colleagues or my bosses to be more successful. I love new challenges and changing tasks.
"No way"doesn't exist for me:I can always think of a plan B, C or even D, if plan A doesn't work out.
So it was only logical and consistent to take the next step after more than 20 years as an employee in various industries and companies: As an independent entrepreneur I will support other companies with my experience. This service is mostly virtual. VFrom my small office I am digitally connected with you and always available But I am also happy to meet onsite – for a meeting, a briefing or whatever is suitable for an optimal cooperation.
Does that sound interesting to you? Then let's work together in the future!
Käppele Service GmbH
Phone: +49 761 488 974 90
Mobile: +49 1578 62 44 940
info@kaeppele-service.com
I know that my data will only be processed for the purpose of dealing with my request, that they will be deleted deleted after the end of the purpose and that they can be used without my explicit consent. not be transmitted to third parties. I have taken note of the privacy policy.