Day-to-day business and project support. Happy to serve.
Do you need temporary help in your company? Are you looking for regular support for your back office, marketing or customer service? Someone who is used to working independently and learns new things quickly?
Then you've come to the right place. You hire an entrepreneur who – like you – strives for a profitable business and satisfied customers. Highly motivated, focused and reliable.
It's worth taking a look at the services I offer. Your office or department needs some other support? Contact me.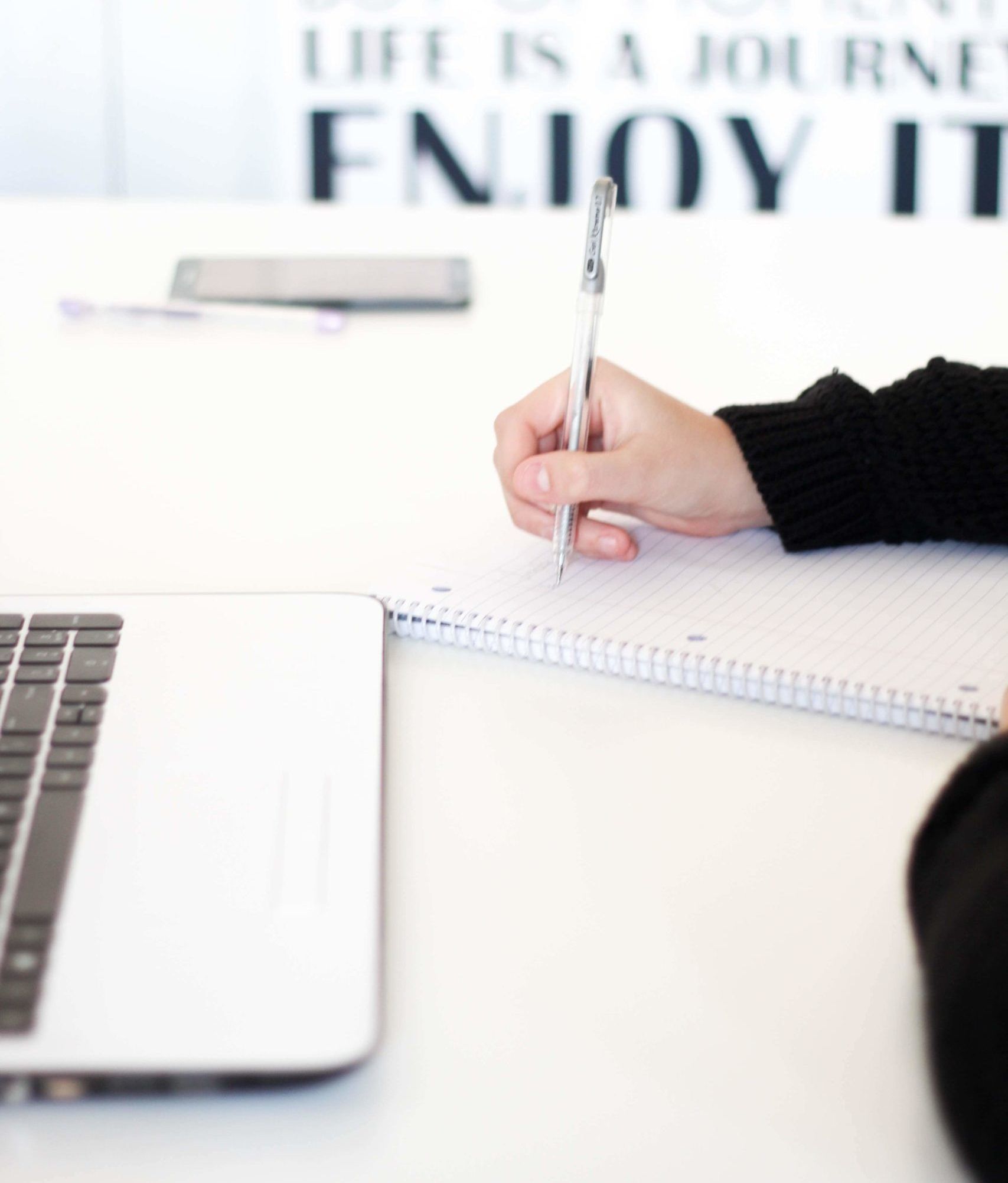 Virtual assistance is more than a classic office service.
It's digital collaboration that gives you more time to focus on your core tasks. Without on-site presence, without fixed costs. Efficient and reliable. And you only pay for the service provided.
Get more freedom for your core business and work with me!
Käppele Service GmbH
Phone: +49 761 488 974 90
Mobile: +49 1578 62 44 940
info@kaeppele-service.com
I know that my data will only be processed for the purpose of dealing with my request, that they will be deleted deleted after the end of the purpose and that they can be used without my explicit consent. not be transmitted to third parties. I have taken note of the privacy policy.